In recent 40 years, SDM Construction Company has been developing country's infrastructure projects by creating a prominent structure and authentic organization in the construction industry. This company is subsidiary of Tirage Group Holding and offers a wide range of technical and engineering services in railway, tunnel, dam, mine and massive industrial building fields. Successful completion of over 30 major projects has provided this group with valuable experiences and now it has significant capacity to execute strategic plans as well as exporting technical and engineering services regarding its prospect of achieving a global position and implementation of authentic management systems.
Executing some specific projects such as the longest steel box-girder bridge with length of 485 m in Isfahan-Shiraz railway project, implementation of 2400 m long tunnel in Mashhad-Sarakhs railway project, extraction more than 60 million tons of iron ore from Golgohar mine, construction of principal routes in Bafgh-Mashhad railway, Qom-Kashan highway, Qazvin-Rasht highway and many vital ways of transportation of this territory are noteworthy glories of SDM company.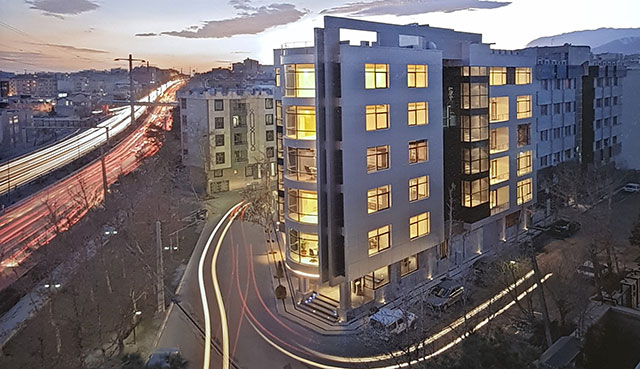 Our best features in 40 years of experience in construction industry
M2 of industrial, commercial and office buildings
Innovation
We believe that accelerating innovation in projects is beneficial to customers.
Quality and Compliance
We are interested in sublimation and concern about best fulfillment.
Safety
Our mission is to protect human and environment from damages.
Creative Interactions
We establish perfect and long term relations with partners, contractors, suppliers and counterparts.
Sustainable Development
We strive to improve the quality of life by respecting native cultures, employing local people and protecting their ecosystems wherever we work.
Supporting rare disease and cancer patients
Assisting Sahebol-Zaman Quran House in Eghlid city
School building in Islamshahr, Boustan and Golestan
Constructing educational complex of Abarkuh Technical School as a benefactor
You can click here to see the appreciation letters and certificates from the mentioned centers.